HYUNDAI WIA invites Brazilian customers in the machine tool sector.
2023.09.28 | Hyundai Wia Machine Tools
Invited 50 customers to Changwon Plant, HYUNDAI WIA Corporate headquarters, to introduce new and specialized products for the Brazilian markets
Held technical seminars; visited client companies; conducted an onsite tour of the production lines
Expected to improve brand awareness and substantially increase sales in the Brazilian market
HYUNDAI WIA organized an invitational event for Brazilian customers.
From August 22nd to August 25th, HYUNDAI WIA invited around 50 Brazilian customers and dealers to promote the excellence of its machine tools and establish a foothold in the South American market. HYUNDAI WIA unveiled five new products and three specialized machine tools tailored to the Brazilian market and received glowing feedback from the customers.
One of the new products is LM2200TTSYY, a multi-axis turning center that can process complex shapes with one machine by featuring two spindles, upper and lower turrets, and upper and lower Y-axis. Compared to existing models, it has captured customers' attention for its affordability and addition of a Y-axis at the bottom.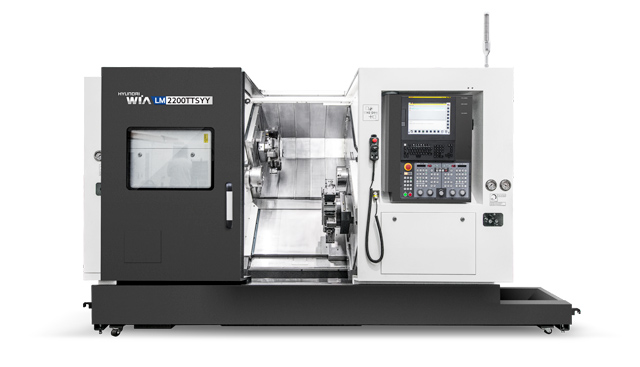 In addition, HYUNDAI WIA exhibited the SE2600LM and SE2600Y, 10-inch high-speed type turning centers. The SE2600 series also boasts enhanced performance and a competitive price compared to existing turning centers. It uses roller-type LM guides on all axes for improved speed and rigidity while providing a larger working area than the existing models.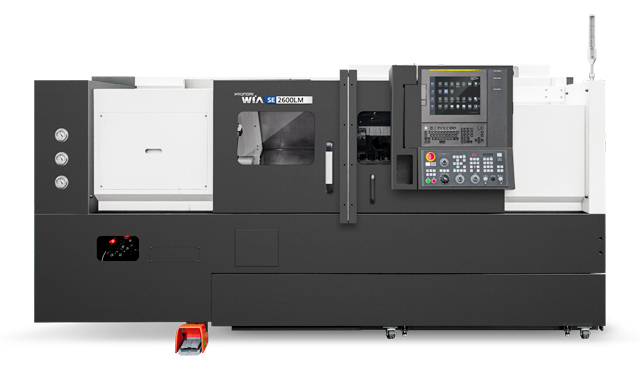 The customers visited STS ROBOTECH, which implemented a cobot automation system using 100 turning centers of HYUNDAI WIA and praised HYUNDAI WIA's exceptional capability to configure the automation systems. Furthermore, HYUNDAI WIA's ability to ensure strict quality was demonstrated to the customers through machine tool line tours.
During the event, a representative from Company A, one of the Brazilian customers, expressed their admiration for HYUNDAI WIA's technology and automation solutions. Another representative from Company M was also impressed by HYUNDAI WIA's ability to respond to quality issues.
In the coming future, HYUNDAI WIA plans to actively host invitational events for customers in new markets to expand into overseas markets aggressively. "This event will positively impact the company's brand awareness and significantly increase the overall sales in the Brazilian market," said an employee of HYUNDAI WIA's overseas sales team in charge of Brazil.