HART Machine Tool joins Hyundai WIA family of distributors.
2022.02.25 | Hyundai Wia Machine Tools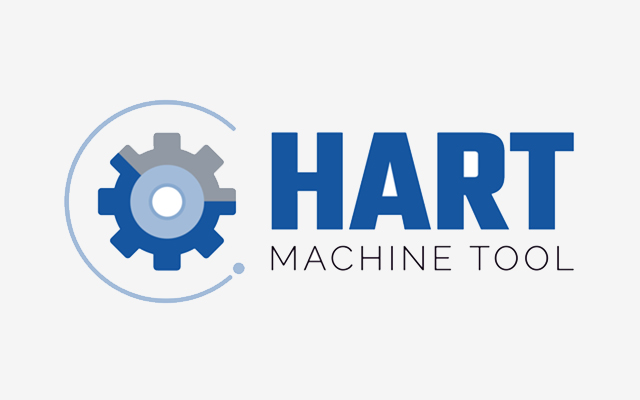 Hyundai WIA Machine America Corp is proud to announce HART Machine Tool has joined their network of exclusive dealers in North America. HART Machine Tool will represent Hyundai WIA in the states of Alabama, Tennessee, and Georgia.
HART Machine Tool, founded in 1997 has been serving customers in the Southeast for 24 years. Their staff of machine tool specialists have the experience and the expertise to address the diverse challenges faced across all industries. HMT's headquarters, located in Tuscumbia Alabama offer customers a central location just 50 minutes from Huntsville, AL.
HMT provides sales, service, and applications for the products they sell. In this continuously changing manufacturing environment HART Machine Tool stands ready to serve their customers with the Hyundai WIA machine tool line of turning and machining centers.
HART Machine Tool and Hyundai WIA look forward to offering a manufacturing solution to fit your needs. For more information, please contact Terry Moore at 931.284.9446 or tmoore@hartmachinetool.com or visit them at www.hartmachinetool.com.
Contact
Address : 2751 Denton Road Tuscumbia, AL 35674
TEL : +1-256-762-7650
Email : tmoore@hartmachinetool.com